UAB Insigus is a modern and up-to-date business consulting company. We provide high-quality business consulting services related to attracting resources from the European Union Structural Funds to the private and public sectors. We operate in all Baltic States through local offices.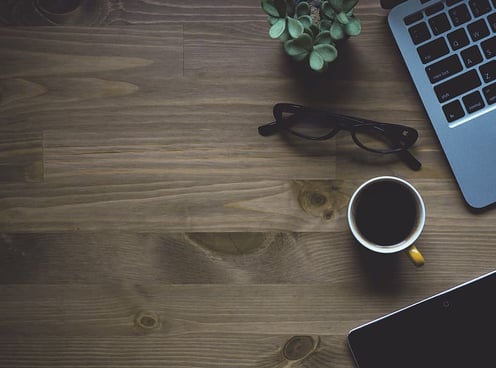 Public Procurement
Public procurement is an integral part of the administration of EU and other sources of support projects, so the Insigus team can provide the necessary expertise for the preparation of procurement notices and terms of reference, including high-skilled, high-value procurement. We strive for public procurement, its works and services to be procured wisely using the funds allocated for this purpose.
Trainings
We organize training services, seminars, conferences. We prepare and implement high-quality social, educational and cultural training projects
Preparation of EU projects
UAB Insigus specializes in the preparation of EU projects. Our company provides EU support advice that helps to prepare a successful project for obtaining EU funding and to use the received funds efficiently and effectively. We also advise on investment issues, preparation of EU applications, and administration. We provide comprehensive advice and assistance
Project administration
We provide project administration services after the grant is awarded. This service includes the necessary preparation documentation before and after receiving support, preparation of contracts, organization, and administration of public procurement. We organize an activity plan for the entire project period, prepare project agreements and their annexes, and prepare and implement publicity activities. We help to reallocate the funds provided in the project budget, paying attention to the rules applicable to the implementation of the project.
Market research (market analysis)
We derive our activities from the provision of market analysis services - we have organized market analyzes of more than 20 participants from different industries. With the help of these researches, we have not only helped our customers to optimize their sales channels and expand their export activities, but also to make efficient use of available resources to grow their local market share. Also, a proper understanding of the market and the situation has enabled many of our clients to successfully use EU support to expand their business both in Lithuania and in the Baltic and Scandinavian countries.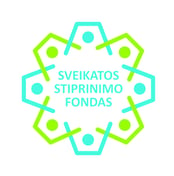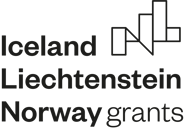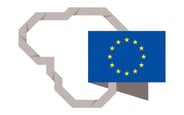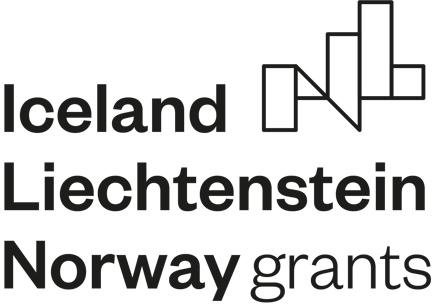 Vilnius office address:
Švitrigailos g. 11A-405, 406, Vilnius